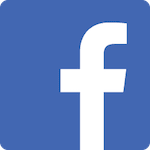 We are taking a self defense class with Larry and Kent. They are great and have taught us so much!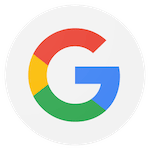 Master Adams is a truly gifted instructor. We are already seeing results from our children: increasing courtesy, showing more respect for others, and even working together on their techniques. Martial arts can be a great way to reinforce the values we work so hard to instill in our kids. And it is great watching them grow in the discipline.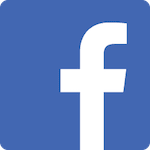 Took my first Adult class tonight. It was such an amazing experience. I am really looking forward to my journey with Young Yu Tae Kwon Do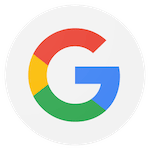 This is the best self defense class ever. My daughter is 5 years old and she really enjoys their lessons and all the teachers here! She works well with them and I like them too. They are serious about respect, but they do have a sense of humor. Great school!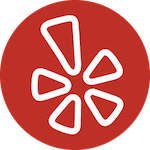 We've been sending our kids to Master Adams' school for years and never regretted it.

Master Adams is quite literally the little kid whisperer. I've never seen anyone with greater skill at motivating and educating even the brattiest of kids. He and his cadre of instructors excel at tailoring the class for the students who have shown up and always deliver a challenging, tiring evening that leaves the kids happy they came and tired out.

The monthly subscription rate is inexpensive considering the personal attention your kids receive. Their adult classes look quite good and are always well attended, but who's got time for that?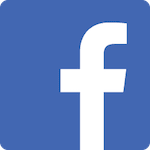 Master Adams goes way beyond teaching yelling, punching and kicking. His main focus is on "Respect" first. His students are taught to Respect their parents, teachers and most importantly their self. If there is any doubt, just talk with him a few minutes and you will see how he projects all of the above and even more attributes of a great teacher.